One Step To Your Future Starts Here
If you are a nurse, a paramedic, or a doctor who wants to explore new international opportunities in emergency medicine and other related fields, TW Etemo is here for you. We have access to a global network of clients and partners, who are looking for qualified and passionate professionals like you.
Recruitment company work with effectiveness
We are passionate about what we do, and we are dedicated to helping you achieve your full potential. We have a proven track record of successfully placing medical professionals in various healthcare settings, and we have a large and diverse pool of satisfied clients and candidates.
Join our community of talented professionals by applying for a job today!
If you are a professional who is looking for a new challenge, a new opportunity, or a new adventure, then you have come to the right place.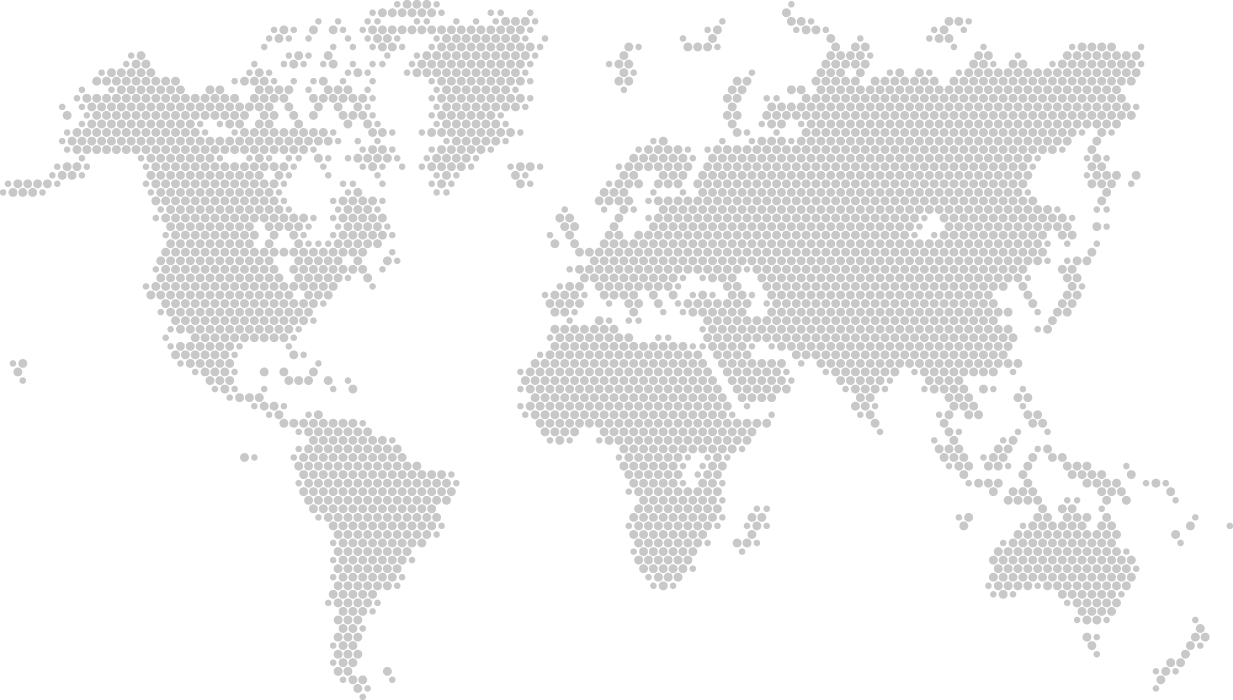 More than 15,000 companies worldwide work with us
We are proud to say that we have more than 15,000 companies worldwide who work with us to find the best healthcare professionals for their needs. These companies include hospitals, clinics, NGOs, humanitarian organizations, research institutes, and more. They trust us because we have a proven track record of delivering high-quality candidates who meet their standards and expectations.
We are proud of our team of highly qualified and experienced agents who are ready to help you find your dream job.
Fab agency. So helpful and straight forward! Tw Etemo has been a great support and so involved in the process of starting. A pleasure to work with.
Tw Etemo was extremely helpful, communicative, friendly and professional throughout the entire recruitment process and I am now happily placed in a new role. Thank you Tw Etemo
Excellent service from Tw Etemo from start to finish. Excellent communication and they totally understood the brief. Would highly recommend; took all of the stress out of recruitment and were speedy and efficient.