Alone we can do so little, together we can do so much
At TW Etemo, we believe that the right team can make all the difference. Our team is made up of experienced professionals who are passionate about helping candidates find their dream jobs internationally. We work together to provide personalized support and guidance to each candidate, ensuring that they have the best possible chance of success.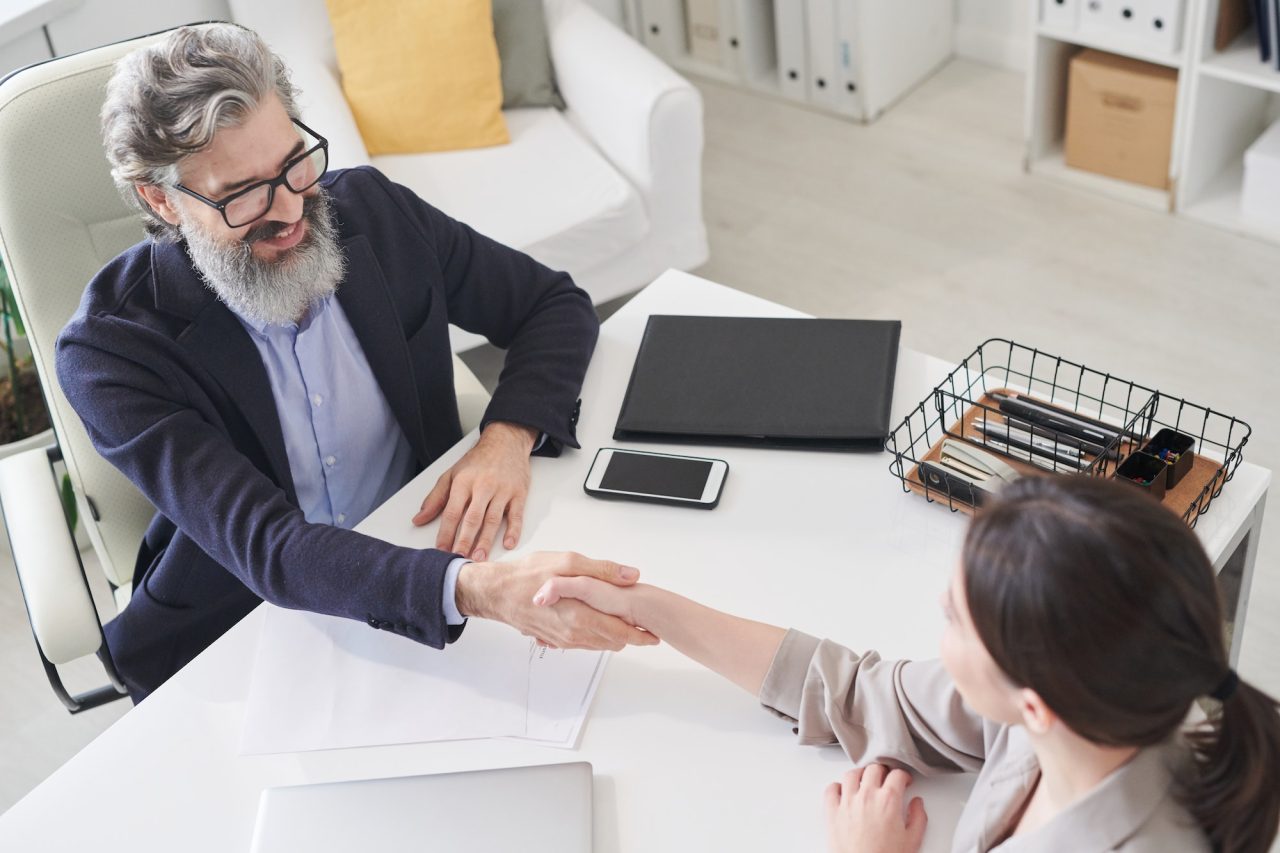 We are proud of our team of highly qualified and experienced agents who are ready to help you find your dream job.
We Connect The Dots To Your Future Job
We are determined to create an active constant flow of suitably trained and excellent professionals for the global market.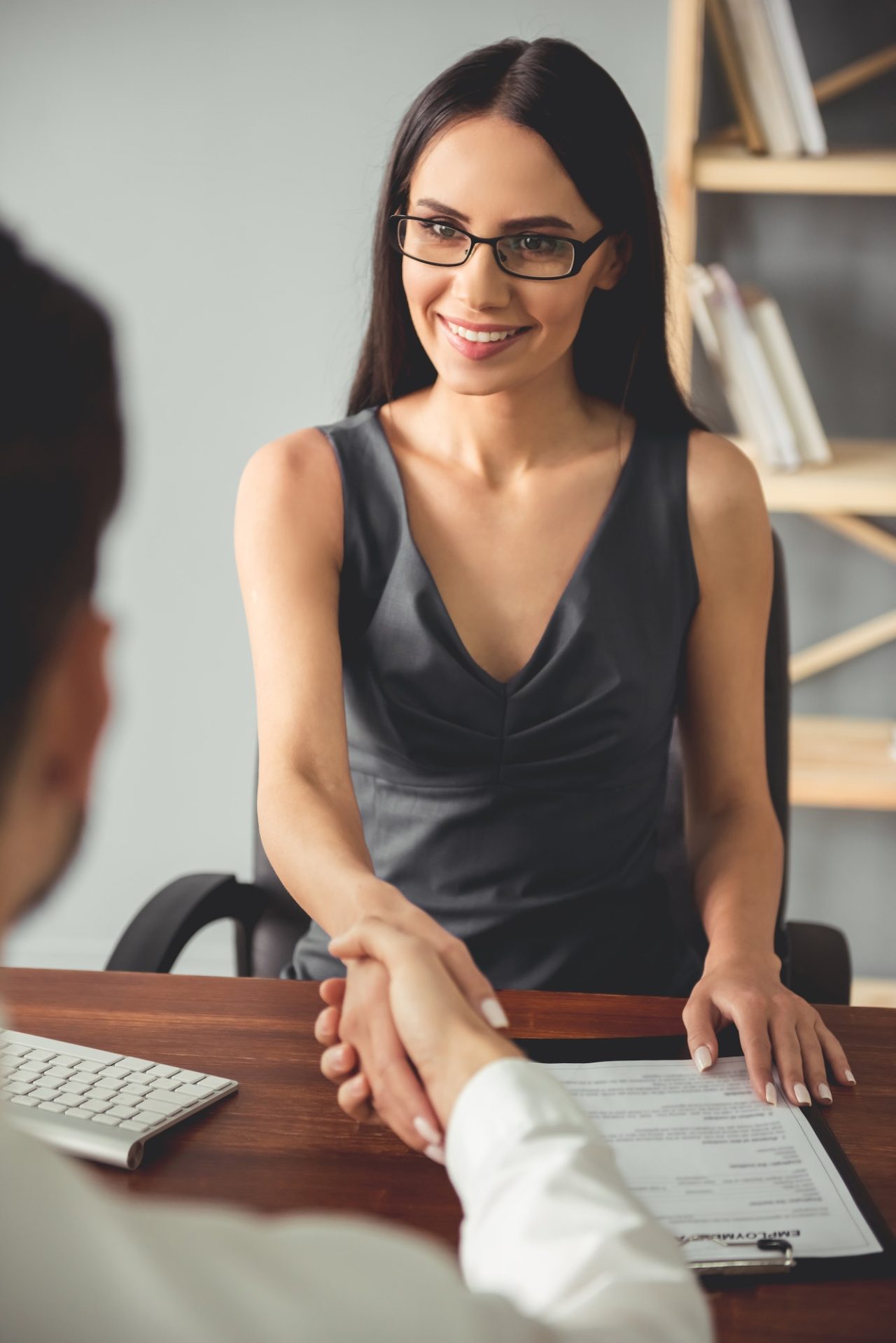 Frequently Asked Questions
Taciti a mauris aptent mi metus. Tempor nisi natoque urna etiam quis letius sapien mi nostra. Donec facilisi habitant sodales dictum imperdiet gravida pellentesque metus erat. Porta elit class litora hac fermentum si nec cursus sodales.